What is a Recruitment Counselor?
In summary, a Recruitment Counselor is the sorority recruitment version of what an OTL is during orientation!
Recruitment Counselors (also referred to as "Rho Gammas") are sorority women who choose to disassociate from their chapters in order to guide potential new members (that's you!) through the recruitment process in the most unbiased manner possible. They also do this so that potential new members feel comfortable confiding in them and asking questions throughout the process. These women volunteer to do this and dedicate themselves to being the best support to a potential new member as possible. At the end of recruitment as all of the new members go home to their new chapters, Recruitment Counselors will once again reassociate and go home with you, so you are truly in this together throughout the process!
Prior to Sorority Recruitment Kick-Off all potential new members will be assigned a pair of Recruitment Counselors who will be your primary point of contact throughout the recruitment process. Your Recruitment Counselors will reach out to you in order to set up a group chat and some meet-ups to get to know each other before recruitment officially starts. These women are here for you through it all! So please rely on them and know their sole purpose is to help you, and be available to talk to you about anything that is in your mind. And remember, they are students, too! So even if there is something you are struggling with outside of recruitment (busy schedule, too much homework…) they understand and will always do their best to help you feel supported.
---
Rho Gammas - Fall 2021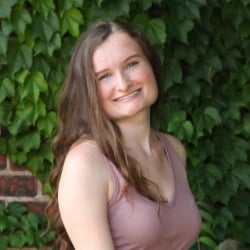 ---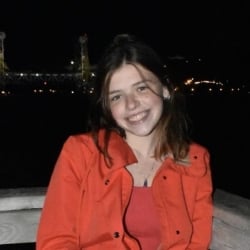 ---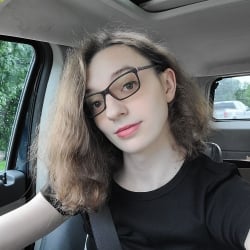 ---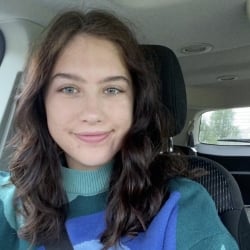 ---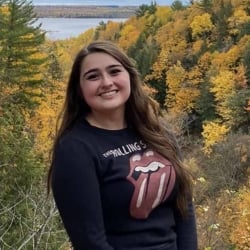 ---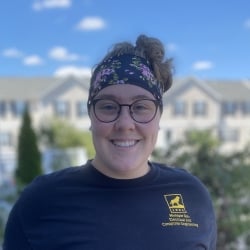 ---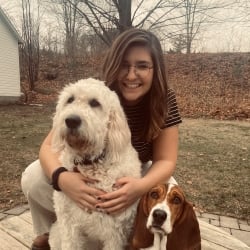 ---
---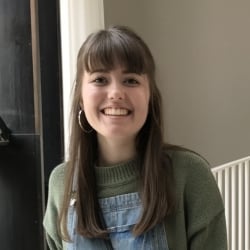 ---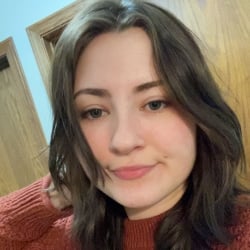 ---