Research Awards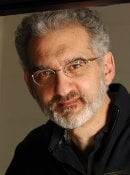 Professor
2012 Recipient
For outstanding and fundamental contributions in the areas of magneto-optic and opto-electronic films, and extensions of the theory and applications of magneto-optic photonic crystals.
Chee Huei Lee
PhD Student
2011 Co-Recipient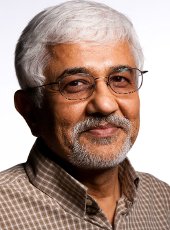 Professor
2014 Recipient
For creative use of advanced computational techniques from materials physics and quantum chemistry to gain insights into nanostructure behaviors, especially for his prescient recognition of the looming importance of such calculations for predicting bio-nano hybrid material properties.
Adjunct Professor
2009 Recipient
For pioneering protein simulations, innovative contributions to computational algorithms, and their applications to biological physics.
Michael Wertheim
2004 Recipient
For the analytic solution of several important integral equations in the theory of fluids that led to the understanding of the structure and thermodynamics of liquids, including polar liquids.
Donald R. Beck
Professor
2001 Recipient
For his outstanding contributions to the development and application of many body and relativistic formalism to atoms and negative ions.
Samson A. Marshall
1989 Recipient
Sung M. Lee
1971 Recipient
Donald G. Yerg
1957 Recipient
Donald R. Beck
Professor
1991 Recipient