---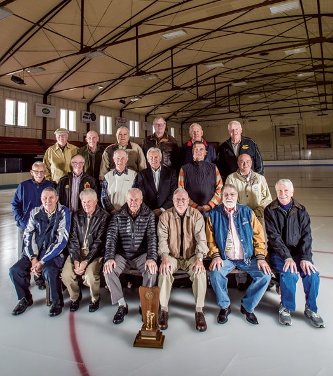 by Wes Frahm
Few forces are powerful enough to bring together a group of 70-year-old men from the corners of North America and beyond.
The occasion was the 50th anniversary of Michigan Tech's first national championship—the 1962 NCAA Men's Ice Hockey title.
---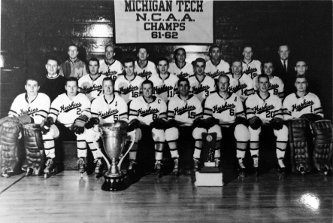 by Erik Nordberg, archivist
It was 1962, the year that Michigan Tech hockey established itself as a premier college program. In addition to the national crown, the Huskies took the WCHA championship, brought home the MacNaughton Cup, and amassed a 29–3 record.
The program was well on its way to prominence in the preceding years, achieving second place finishes in both league and national playoffs. But the alignment of training, coaching, and on-ice performance in 1961–62 propelled the Huskies into elite status.
---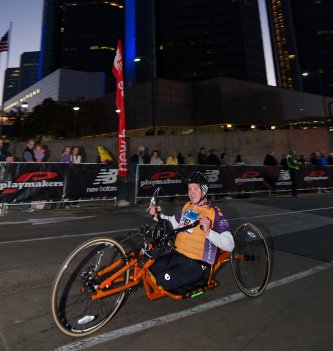 by Kelly Kolhagen
It's a crisp 46 degrees on an October Sunday morning in Detroit. The euphoria from the Tigers' pennant victory days earlier still hangs in the air, mixed with the new adrenaline of 24,000 athletes who've come to run, walk, and roll in the Detroit Free Press/Talmer Bank International Marathon.
---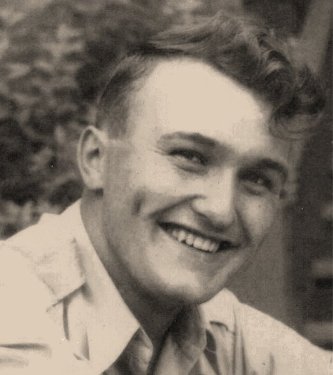 by Marcia Goodrich
Robert Peterson was born into hard times.
During the bleakest days of the Great Depression, the Petersons and their seven children were, he remembers, "the poorest family" in the hardscrabble town of Ironwood.
---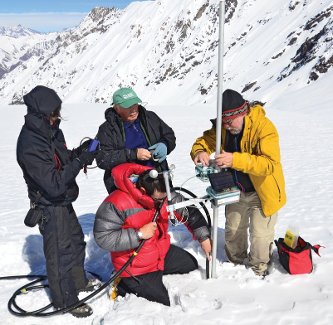 by Jennifer Donovan
Along the eastern edge of the long, narrow nation of Chile, the Andes mountains reach for the sky. And on those towering peaks are hundreds of glaciers.
Those glaciers serve as icy reservoirs for downstream populations, which rely on their annual melt for drinking water, irrigation, and industry. But as the Earth warms, glaciers in the southern Andes are shrinking at unprecedented rates, posing critical questions for Chilean authorities.
How fast are they melting? How much are they moving? How much solar energy do they absorb? As part of an extensive, ongoing study, Chris Roussi, a senior research scientist and engineer at the Michigan Tech Research Institute, is helping find answers.
---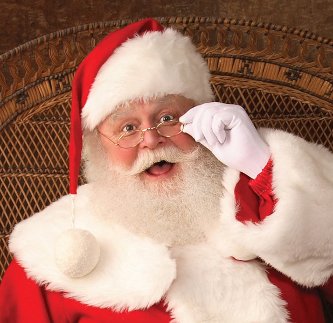 by Marcia Goodrich
Robert Aittama '73 first set his sights on being Santa Claus for a pretty Grinch-y reason.
"I started out in a greedy way," he confesses. Aittama was casting about for a decent stream of retirement income, and playing Santa seemed like a good deal: not only did he look the part, he found he could make a sizable sum in six weeks, "about ten times more than I'd get as a Walmart greeter," he says.
So he enrolled in the Charles W. Howard Santa Claus School, in Midland, and learned the . . .
---
---
---
---