Overview
Michigan Tech's College of Computing was awarded nearly $1 million from the National Science Foundation (NSF) to begin addressing a need in Michigan and across the country, for a highly-trained, engineering technology, STEM workforce with baccalaureate degrees.
The five-year Engineering Technology Scholars-IMProving Retention and Student Success (ETS-IMPRESS) project provides financial support and an ecosystem of high-impact curricular and co-curricular activities to increase the success of academically-talented students.
A total of 12 first-time undergraduate engineering technology students will be supported with scholarships for four years. 36 students transferring from community colleges in the State of Michigan and neighboring states, will be supported with scholarships for two years. Each scholarship amounts to $4,500 per funded year.
The project brings together Michigan Tech's programs in engineering technology, and programs in the University's Pavlis Honors College. Targeted majors are:
Acceptance to the ETS-IMPRESS program includes admission to the Pavlis Honors College, an innovative and inclusive college designed around high-impact educational practices. Accepted students will take Honors courses to compliment their studies.
Apply Online
ETS-IMPRESS scholarship applications can be submitted online. The online application is designed for both first-year and transfer students.
Transfer student scholarship applicants must have an associate's degree in a relevant engineering technology program prior to joining Michigan Tech.
Apply before March 1, 2019.
Management Team
The ETS-IMPRESS project is managed by
Nasser Alaraje
PI and Professor and Program Chair, College of Computing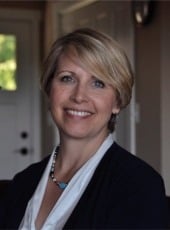 Lorelle Meadows
Co-PI and Dean, Pavlis Honors College
Guy Hembroff
Co-PI and Associate Professor, College of Computing
John Irwin
Co-PI and Professor and Program Chair, College of Computing
Mohsen Azizi
Co-PI and Assistant Professor, College of Computing
Kellie Raffaelli
Director, Center for Diversity and Inclusion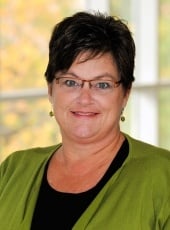 Susan Amato-Henderson
Project Evaluator and Associate Professor and Department Chair, Cognitive and Learning Sciences
Laura Fiss
Research Assistant Professor, Pavlis Honors College
Aleksandr Sergeyev
Associate Professor, School of Technology