Alumni Links
Take pride as a member of the Michigan Tech alumni family with over 70,000 members living and working in more than 100 nations around the world!
The Alumni reunion is a wonderful time to reunite with classmates and reminisce about your time at Michigan Tech.
Take advantage of continuing education and career planning and assistance, or even get help finding a job.
Being an alumnus of Michigan Tech has advantages other than a world-class education.
Chances are we are one of your favorite networks. Let's share.
Stay current with department news and research.
What You Can Do
Your experience and knowledge is incalculable. Share it with a student or recent graduate.
Update your Information: where has your education led you?
Volunteering is a great way to give back to your alma mater while helping future and current young alumni.
Enjoy alumni events in your local area.
Be a part of MyMichiganTech and discover your network. Find old friends in the directory, plan an alumni event, review classifieds, and get the latest alumni news.
Follow Us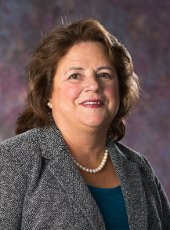 Kim Lobdell
'79
Kim Lobdell completed her baccalaureate degree in civil engineering in 1979 at Michigan Tech and went on to earn a Master's in Business Administration from the University of Wyoming. She is currently the President of KL Engineering, a civil engineering firm with three offices in Wisconsin. The firm specializes in transportation engineering projects and has approximately 50 employees. . . .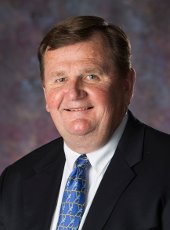 Michael Malloy
'70
Mr. Michael Malloy completed his baccalaureate degree in civil engineering at Michigan Tech in 1970.   He went on to join Gannett Fleming, Inc. as a staff engineer in his home town of Chicago.  He moved up in the company serving as President and CEO of Gannett Fleming West, Inc. from 1987-2010 in New Mexico.  He also served as the Vice President of Gannett . . .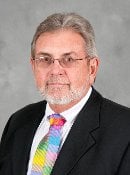 Thomas Kaderabek
'73, '74
Thomas Kaderabek completed his baccalaureate degree in civil engineering in 1973 and his master's degree in civil engineering in 1974 with an emphasis in geotechnical engineering.   He started his career with Law Engineering Testing Co. in Coral Gables, Florida as a Staff Engineer advancing to Senior Geotechnical Engineer.  In 1982 he co-founded KBC Consultants, . . .
Alumni News