Congratulations Graduates!
Everyone in the Department of Biological Sciences wishes each and everyone one of you the very best on your future endeavors.
Dear Class of 2020,

Heartiest congratulations! You have achieved a very important milestone in your life by completing all the degree requirements and you are now ready to take on new challenges. You have received a degree from Michigan Tech, a valuable asset, that tells the world that you have taken most challenging coursework, have extensive hands-on experience gained through our lab courses, have been socially responsible serving the community, and above all, you have the wisdom to use all the acquired knowledge for the benefit of fellow human beings. This year has been especially challenging due to COVID-19 problems and it is amazing to see how you all along with your teachers responded to this crisis and came out as winners at the end. Please keep in touch and let us know how you are progressing in your life. All faculty and staff of the Biological Sciences Department at Michigan Tech wish you all the best in your future endeavors.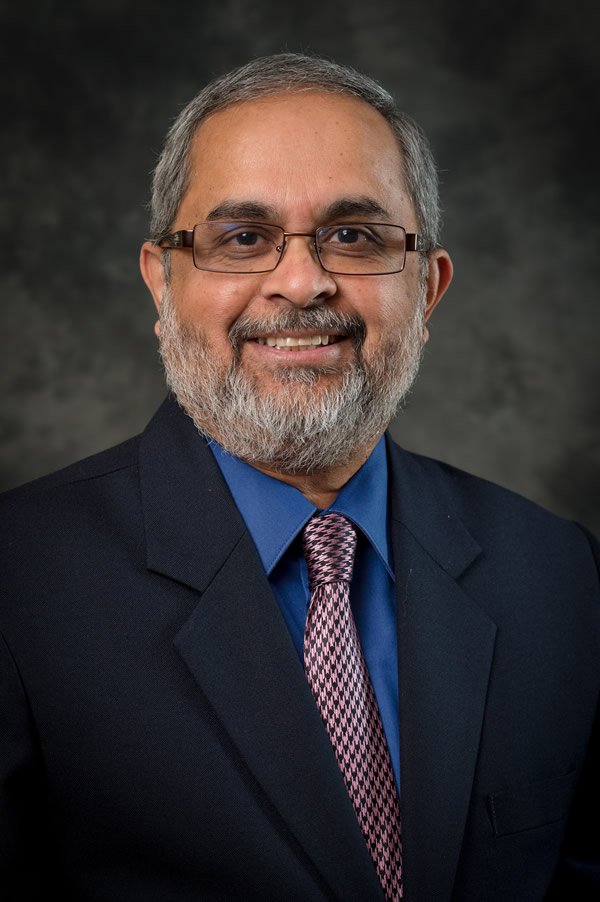 Doctor of Philosophy Candidates
Ph.D., Biological Sciences
Christopher C. Adams; Dissertation: Life History Variation in Migratory Salmonid Populations
Brian M. Danhoff; Dissertation: Characterizing the Spatial and Temporal Aspects of Substrates, Channel Morphology, and Large Wood in Forested Streams of Northern Michigan
Master of Science Candidates
M.S., Biological Sciences
Karli E. Chosa
William A. Dion; Thesis: The Development of Complex Abdominal Spot Patterns in Three Drosophila Species
Sarah LewAllen
Jackson Waugh; Thesis: Role of microRNA-483 in pancreatic β-cells
Bachelor of Science Candidates
B.S., Biological Sciences
Karina Aranda
Claire C. Dagesse
Lily M. Falk
Anne C. Fife
ZhaaZhaa N. Greensky
Brian K. Harmon
Emily A. Linn
Sara M. Lossing
Arthur C. Lyons
Molly K. McKenzie
Justin F. Mitchell
Hannah M. Reish
Hunter C. Roose
Reen C. Schipper
Katrianna C. Studtmann
Grant S. Thivierge
Emilia E. Widen
Jenna A. Zamaites
B.S., Medical Laboratory Science
Jamie K. Brisson
Spencer J. Carlson
Briana B. Cronk
Madisyn L. Estowski
Peyton L. Gast
Hannah J. Gruber
Lynea G. Hautamaki
Elina M. Helminen
Elisha M. Houle
Erin K. Kalinec
Katherine S. Klamer
Mizuki Kozu
Lauren P. McNamara
Camryn V. Polkky
Jennifer A. Siffer
Autumn R. Tallman
Brynn M. Torgerson
Kayla A. Wojcik
B.S., Biochemistry & Molecular Biology
Dana L. Anderson
Shilo M. Dalton
Lucinda A. Hall
Hazen J. Keinath
Brenna M. Rosso
Zachary G. Smith
Class Tributes
"My best friends, Autumn, Brynn, and Lynea are the reason I am where I am today. We have had great times! I am so thankful for them. I wouldn't be here without my professors, especially Karyn Fay. She has impacted my life so much! "
"I would like to thank my family, my friends and everyone that is or has been a part of Dr. Tumban's lab. I could not have accomplished everything that I have with out all of you!"
"A huge thank you to my family, especially my parents, who have allowed me to have so many opportunities across three continents. And thank you to my friends, old and new, for making college memorable. Thank you to those who advised me and supported my path through academics and mentorship, I am sure of my future because of you!"
"Tessa, I can't put into words how important you have been to me in the last three years. I never could have made it here without you. From orientation week to graduation, you have been there every step of the way. I am going to miss seeing your face in class everyday, talking about our flies, and having dinner together in Wads. I am excited for our next steps, and I know the miles between us won't slow us down. Thank you for being such an incredible friend!"
"Thanks to the Department of Biological Sciences for support through teaching assistantships, the Great Lakes Research Center for a great place to work, and the Huckarelli Lab Group for laughing at my stupid jokes."
Graduate Photo Gallery
Continue the Celebration
Play Biological Sciences video
Video Message from Dr. Rupali Datta, Acting Department Chair for Spring 2020
Stay in Touch
Take pride as a member of the Michigan Tech alumni family with over 70,000 members living and working in more than 100 nations around the world!
Enjoy alumni events in your local area.
Take advantage of continuing education and career planning and assistance, or even get help finding a job.
Being an alumnus of Michigan Tech has advantages other than a world-class education.
We appreciate your gift, no matter the size.
Follow Us