Support the Arts at Michigan Tech
Making a gift to the Department of Visual and Performing Arts does more than just support the arts at Michigan Tech. Your gifts directly impact the students from all disciplines who have chosen to engage or even major in the arts, assist in attracting world-class faculty, and support the creation of new and innovative programs.

Your gifts also shape students across all fields of study, far outside the boundaries of visual and performing arts. For every engineering student that has taken an art class, you've helped him or her become more creative and confident in their own field. For every premed student that lands a role in a stage production, you've given them the chance to express themselves.

It is paramount to acknowledge how important the arts are to a well-round culture, society, and individual. Despite the decrease in state funding, with your gift we can still provide an exceptional educational experience and continue to enrich lives. Thank you for your generosity.

Make a Gift to the Department of Visual and Performing Arts Now
---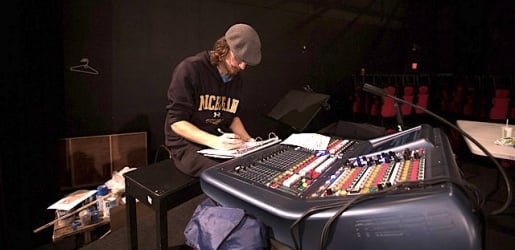 The Technological Edge
Providing students the opportunity to work with the very best hardware and technology is, in part, supported by gifts from donors and alumni.
[ Make a Gift ]
---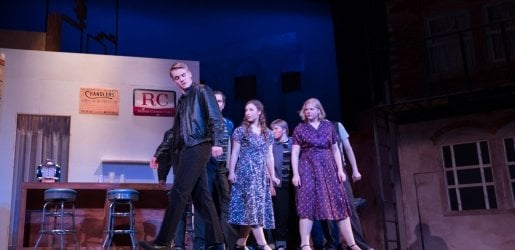 Live on Stage
There is nothing like the theatre experience. Your generous gifts help give students and audiences a chance to experience an age old form of entertainment and enrichment.
[ Make a Gift ]
---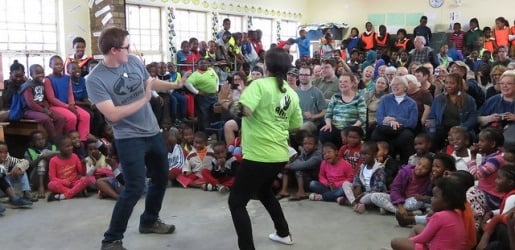 Taking Michigan Tech Around the World
The Concert Choir spread there unique sound and style though out the world making life-long connections, and sharing goodwill through song. This trip and future trips are partially funded by gifts to the department.
[ Make a Gift ]
---
Expression and Exploration
The opportunity for majors and non-degree seeking students to express themselves and present there ideas through a creative medium makes not just an artist, but a better engineer, a better doctor, or a better writer. You support for the arts gives new dimension to those who continue on in stem, business, and the humanities.
[ Make a Gift ]
---