Institutional Diversity
 

It is critical that our campus and community recognize, appreciate, and take full advantage of the value that diversity brings to learning, research, and personal and economic development. We invite you to join Michigan Tech in creating a diverse and inclusive university that graduates students who are truly prepared intellectually, personally, and socially to create the future in a national and global society.

 

 

  

The Office of Institutional Equity offers thanks to our corporate sponsors for diversity. The GM Foundation is a major contributor to diversity efforts on campus. We offer thanks to the GM Foundation. If your company would like to donate towards diversity efforts, please contact jhodges@mtu.edu.

 
Diversity Factbook

Webcams
Diversity Facts 2012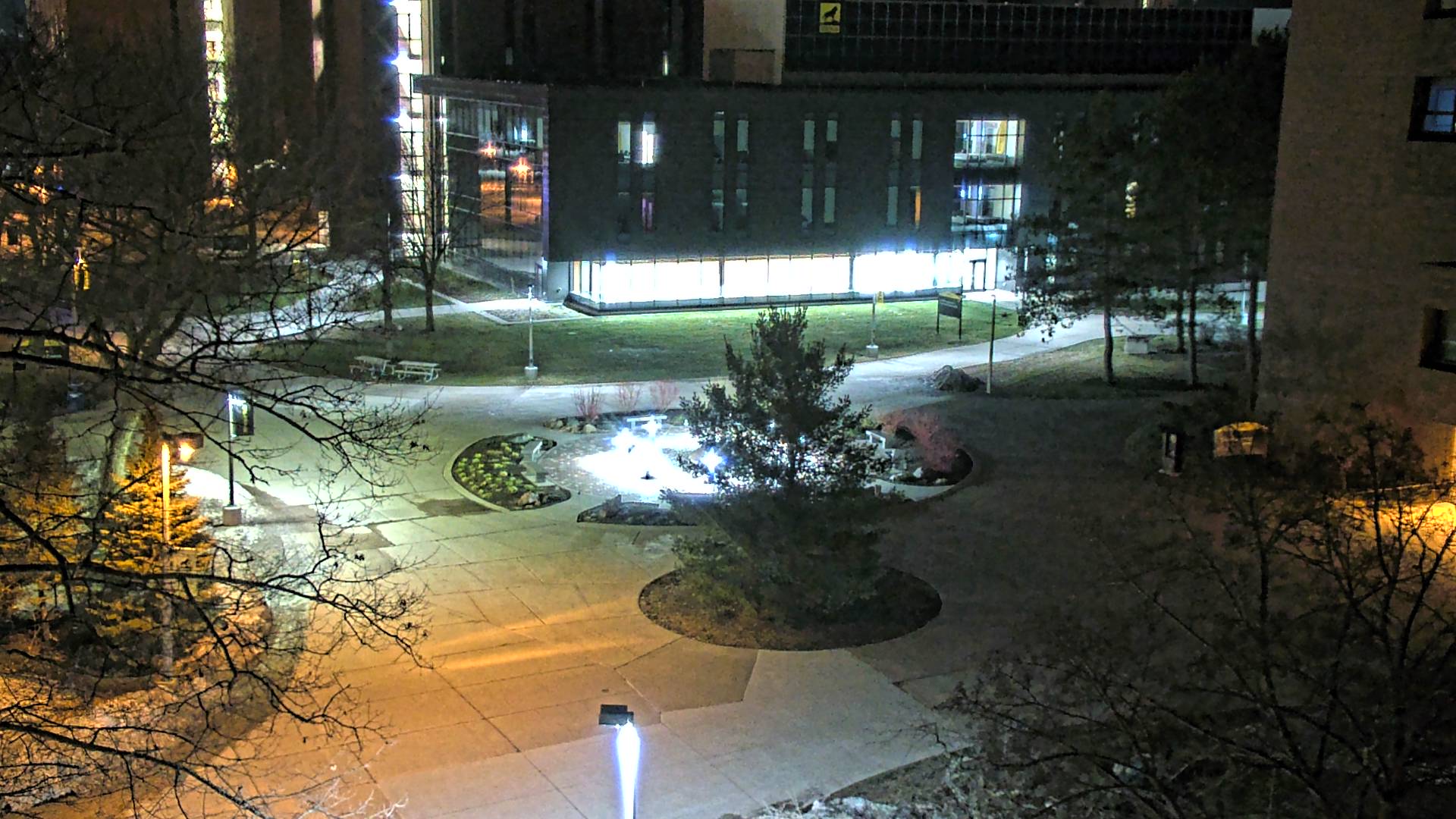 Mid-Campus Cam
View of the center of the campus mall from Rekhi Hall.
More Webcams