Alumni
Alumni Links
Take pride as a member of the Michigan Tech alumni family with over 70,000 members living and working in more than 100 nations around the world!
The Alumni reunion is a wonderful time to reunite with classmates and reminisce about your time at Michigan Tech.
Take advantage of continuing education and career planning and assistance, or even get help finding a job.
Being an alumnus of Michigan Tech has advantages other than a world-class education.
Chances are we are one of your favorite networks. Let's share.
Stay current with department news and research.
What You Can Do
Your experience and knowledge is incalculable. Share it with a student or recent graduate.
Update your Information: where has your education led you?
Volunteering is a great way to give back to your alma mater while helping future and current young alumni.
Enjoy alumni events in your local area.
Be a part of MyMichiganTech and discover your network. Find old friends in the directory, plan an alumni event, review classifieds, and get the latest alumni news.
Follow Us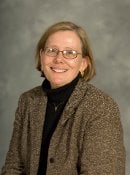 Brenda O'Brien
'84
Brenda O'Brien, originally from Iron Mountain, Michigan completed her baccalaureate degree in civil engineering at Michigan Tech in 1984.  As a non-traditional student and single parent of two small children, the path she followed to complete her degree was steeper than most.   Ms. O'Brien started her civil engineering career with MHM Associated, Inc., . . .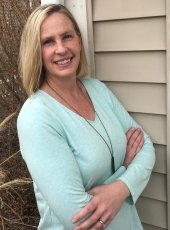 Jackie Jiran
'96
Jackie Jiran '96 chose Michigan Tech after attending the Women in Engineering Summer Youth Program. She says her interest was piqued by the academics and she fell in love with the Keweenaw immediately. After graduation, Jackie's first job was with Gerace Construction Co. in Midland, MI. She also worked for Hubbell, Roth and Clark, Inc.; Michigan's Department . . .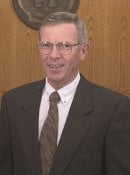 Phillip Frederickson
'60
Mr. Phillip V. Frederickson came to Michigan Tech from Alma, Michigan and earned a baccalaureate degree in civil engineering in 1960. He is Chairman-CEO of Christman Company of Lansing, a construction firm founded in 1894 that provides construction and program management, general contracting, design build, and real estate development services. Phil began his career with . . .
Alumni News